projects • E.T.F. Released: December 2007
Screenshots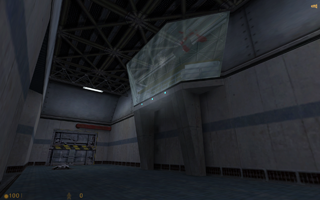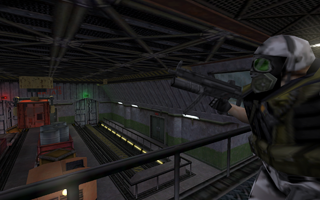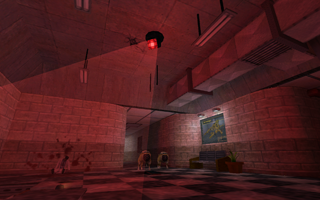 About
E.T.F. is a short mappack for Half-Life 1 containing three action-packed maps. The story is yet another What-if-scenario that takes place in good old Black Mesa. Initially it was created for a single player contest at thewall.de (german mapping community, not online anymore).
Since I had to finish this one very quickly I re-used a lot of old stuff. Some of you will probably recognize some parts of the maps from my Lost source maps package.
The contest project however has never been completed, so I decided to release E.T.F. as a standalone episode. For more information, please refer to the included readme.txt!
Note: You need the latest version of Half-Life 1 via Steam.
Features
Reviews

Downloads
Essential files
Additional files