projects • Frescenzy Released: September 2004
Screenshots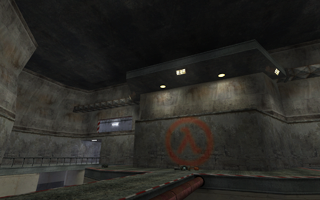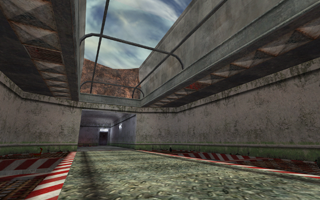 About
Frescenzy is a remake of the original Half-Life deathmatch map Frenzy, created by Dario Casali.
It was created for the second thewall.de Half-Life mapping contest. The goal was to remake and to enhance one of the original Half-Life deathmatch maps while keeping its original gameplay.
Frescenzy features the basic layout from its original but features completley new textures and a lot of new details like a view to the sky to spice up your experience. The new name is a combination of my alias fresco and the name of the original map.
Note: You need the latest version of Half-Life 1 via Steam.
Downloads
Essential files
Additional files