projects • German QTTabBar translation Released: June 2008
Screenshots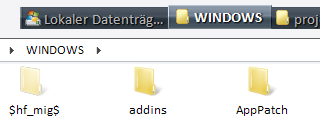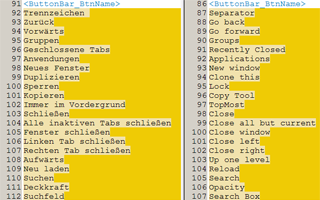 About
QTTabBar is an add-in for Windows XP and Vista that adds a lot of useful features to its explorer, for example tab browsing, folder grouping, histories and much more.
When I first came across QTTabBar I considered it to be very useful. The only thing that bothered me was that one part of my system wasn't in my mother language. So I decided to translate QTTabBar in German. While the add-in was constantly updated in the past I had to adjust the German language file over time. To achieve this I use the open-source text file comparison software WinMerge.
Both, the latest version of QTTabBar and the German language file can be found over at QuizoApps.
Downloads & more information