projects • Times of Troubles Released: August 2003
Screenshots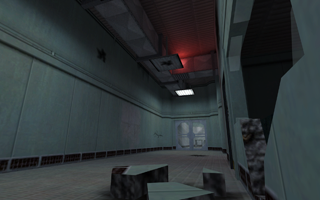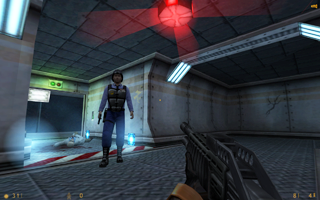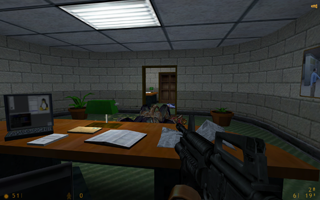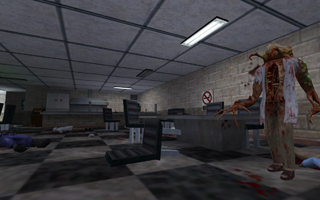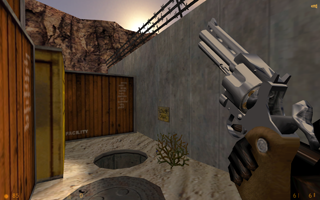 About
Times of Troubles is a single-player modifaction for Half-Life 1 containing seven new maps taking the player once again through the Black Mesa Research Facility.
The story takes place after the scientist in the Lambda Complex tried to teleport you to the borderworld, e.g. Xen. In the alternate timeline of Times of Troubles the scientist who teleports you mixed up the coordinates and teleports you into another part of Black Mesa.
After being unconscious for a long time the player wakes up. While having lost both weapons and the H.E.V. suit and with no knowledge of his location the player has to escape his hunters, the marines, and has to find a way to escape Black Mesa ...
Note: You need the latest version of Half-Life 1 via Steam.
Features
Reviews

Downloads
Essential files
Additional files